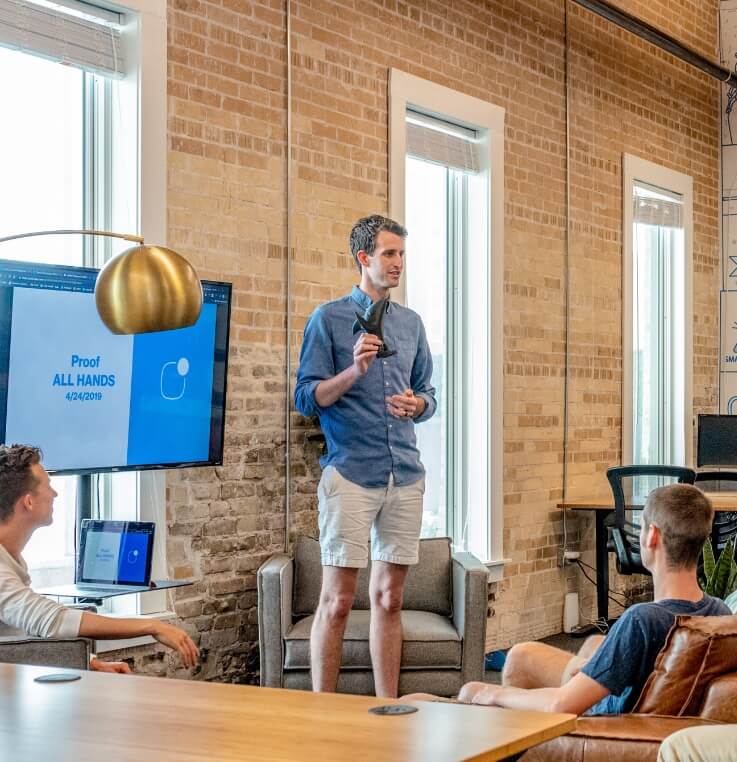 We are an Equal
Opportunity Employer
We embrace differences and nurture
similarities.
As an outsourcing company, we believe in merit. We extend this view to our team as well and the only qualification that you need to work with us is the right skills and experience! And we don't just hire aspirants who have worked in the UAE, we value relevant professional experience from across the globe. Workplace diversity matters to us.
Our current workforce includes a balanced mix of talented professionals from UAE, Asia, and Europe. Our diverse, multicultural work environment, and multilingual skills enable us to successfully support clients and outsource staff from a range of backgrounds.
We believe in supporting careers to grow
Your career growth is important to us.
A career at Innovations UAE means an opportunity to work with some of the best organizations in the world. To ensure that you put your best foot forward, we provide you with in-depth industry exposure and extensive on-the-job training. We even conduct several activities and workshops focused on training and development
You will have the opportunity to take up diverse roles within the organization-across the Human Resources, operations, recruitment, finance, sales, and business development functions. This is backed by a stable and secure job environment that is flexible enough to suit each employee. We also provide all benefits to our staff in accordance with UAE's labor law. At Innovations UAE, we make every effort to ensure that you have a long and rewarding career with us.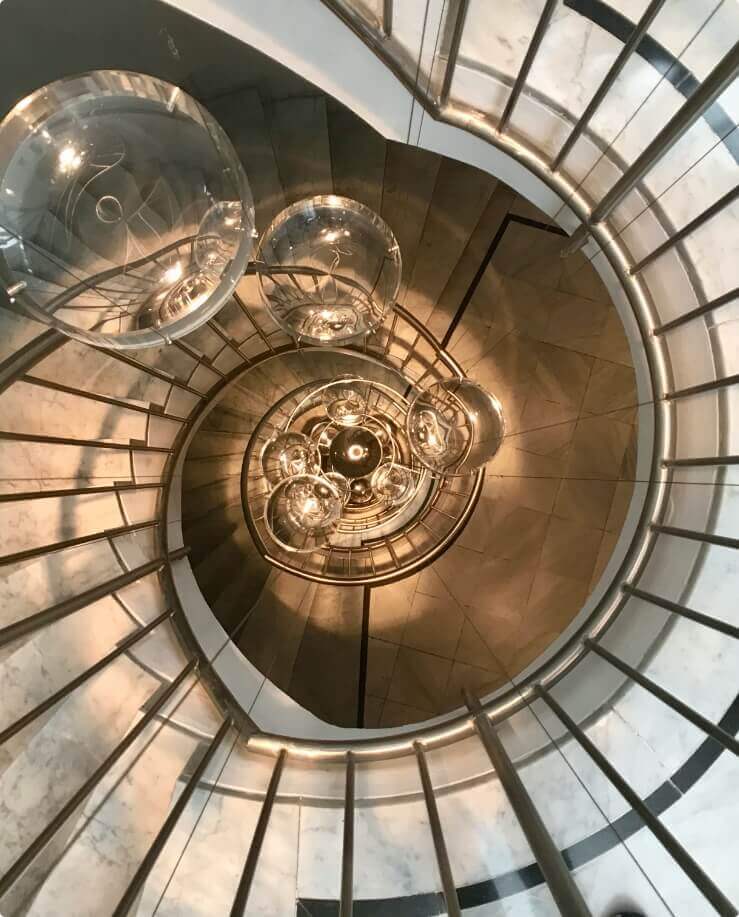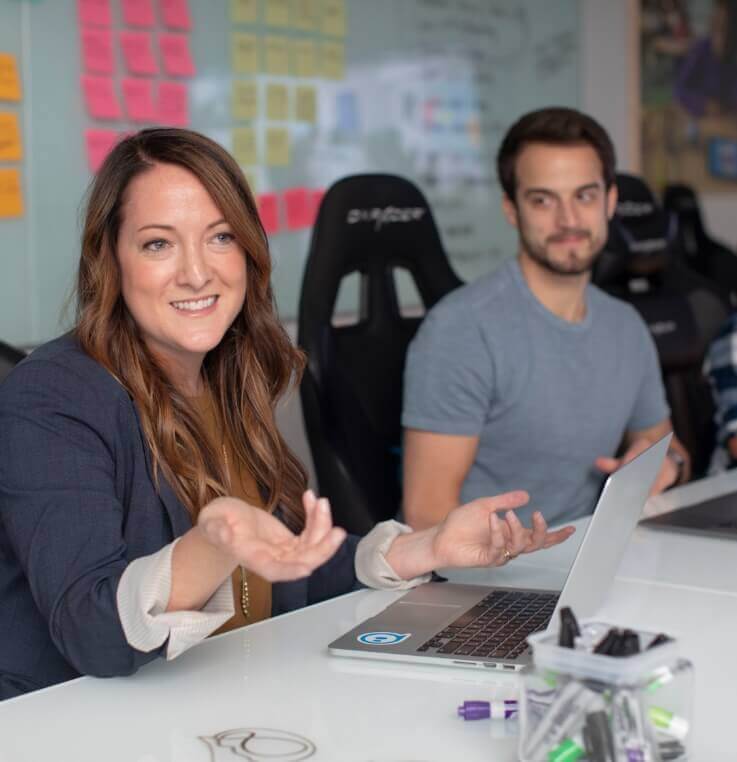 We Have a Dynamic
Work Culture
We value an employee-friendly culture and have an open-door policy.
At Innovations UAE, we are committed to bringing out the best in people and delivering excellent results for our clients. With most of our operational workforce aged between 25 and 35 years of age, we are a young and vibrant organization that proactively adds value and improves our services to our clients.
The team is guided by senior management professionals with decades of experience from different spheres of industries. Come, join our empowered team.
Speak to our team today
We manage financial resources and study how they affect the overall health of the industry.