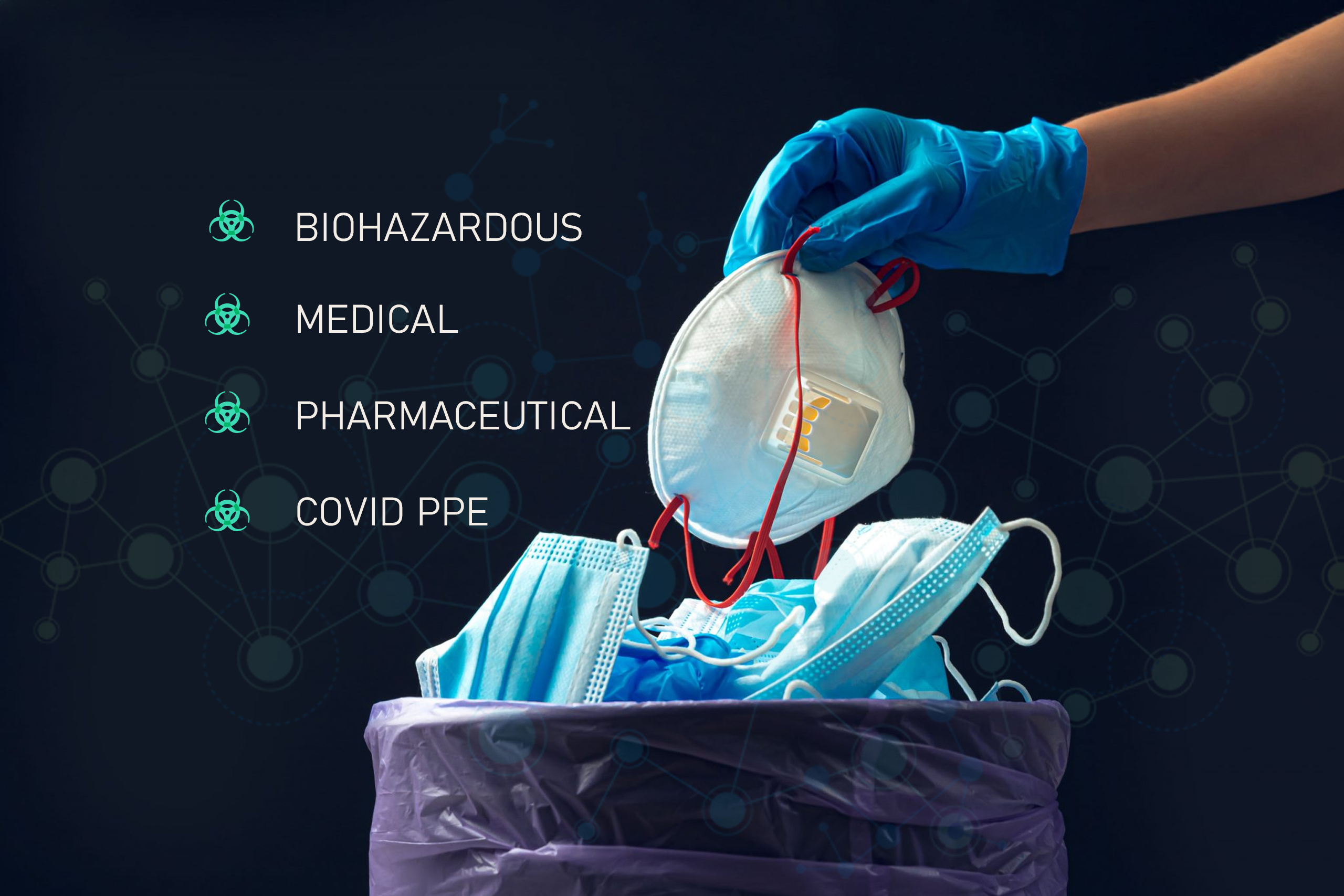 We are a reliable and safe partner in waste management & treatment by providing collection, transportation and safe disposal of hazardous and medical waste.
We assist institutions in nurturing their community by fulfilling their
conscientious environmental obligations.
1- SEGREGATION
2- COLLECTION
3- TRANSPORT
4- DISPOSAL
Medical Waste Classification
Infectious waste: waste contaminated with blood and other bodily fluids (e.g. from discarded diagnostic samples), cultures and stocks of infectious agents from laboratory work (e.g. waste from autopsies and infected animals from laboratories), or waste from patients with infections (e.g. swabs, bandages and disposable medical devices).
Sharps waste: syringes, needles, disposable scalpels and blades, etc.;
Pathological waste: human tissues, organs or fluids, body parts and contaminated animal carcasses.
Pharmaceutical and Chemical waste: for example, solvents and reagents used for laboratory preparations, disinfectants, sterilants and heavy metals contained in medical devices (e.g. mercury in broken thermometers) and batteries; as well as expired, unused and contaminated drugs and vaccines.
Cytotoxic waste: waste containing substances with genotoxic properties (i.e. highly hazardous substances that are, mutagenic, teratogenic or carcinogenic), such as cytotoxic drugs used in cancer treatment and their metabolites.

Biohazardous Waste Disposal

Sharp Waste Management & Disposal

Pharmaceuticals Waste Management & Disposal


Healthcare Hazardous Waste
Controlled Substance Waste Disposal

MedDrop Drug Collection Kiosks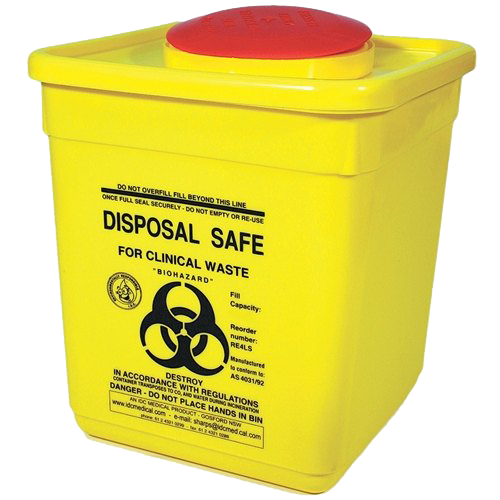 EXPERTISE
Ensuring a correct medical waste management protocol can prevent unintended release of chemical or biological hazards thus protecting the public, community and the environment. IES makes certain that your employees, customers and patients remain safe. We deliver the correct healthcare waste management service, that include medical waste segregation, collection and disposal.
Our efficient waste management solutions reduce the potential risk to humans and the environment in accordance with legal regulation.
BESPOKE
A hospital requires different waste management plan to a local dental practice or a pharmacy.
We undertake an initial audit and develop waste management plan hazardous and non-hazardous waste as per the different needs of the client.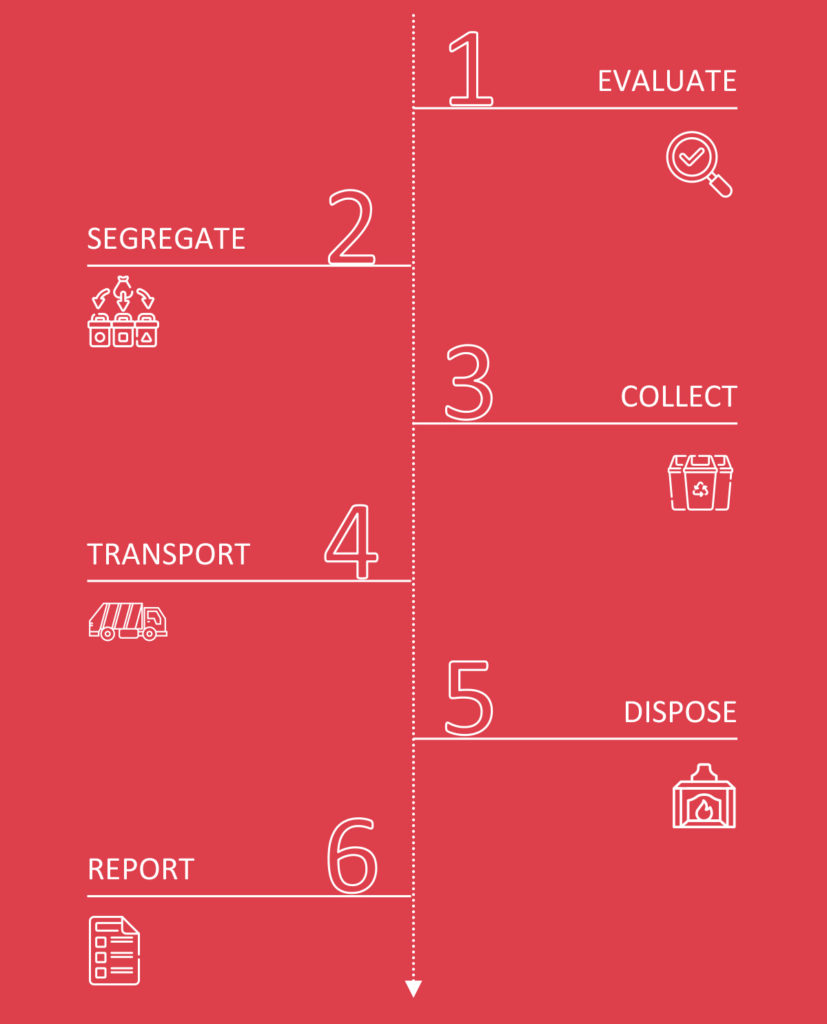 Consider Us
Consultation by a Waste Management Certified expert
---
Regulatory Documentation support for legal Compliance with Dubai Municipality
---
We keep you updated about regulations and policies
---
Our field colleagues are aptly trained
---
Our Refrigerated Transport Vehicles (RTV) are fully compliant and equipped
---
We are committed to delivering environment friendly operation through bins and liners that are either biodegradable or made from recycled material.
---
We offer on call collection
We handle
All Hazardous Medical Wastes, that require specialist management, handling and disposal.
Speak to our team today
We manage financial resources and study how they affect the overall health of the industry.