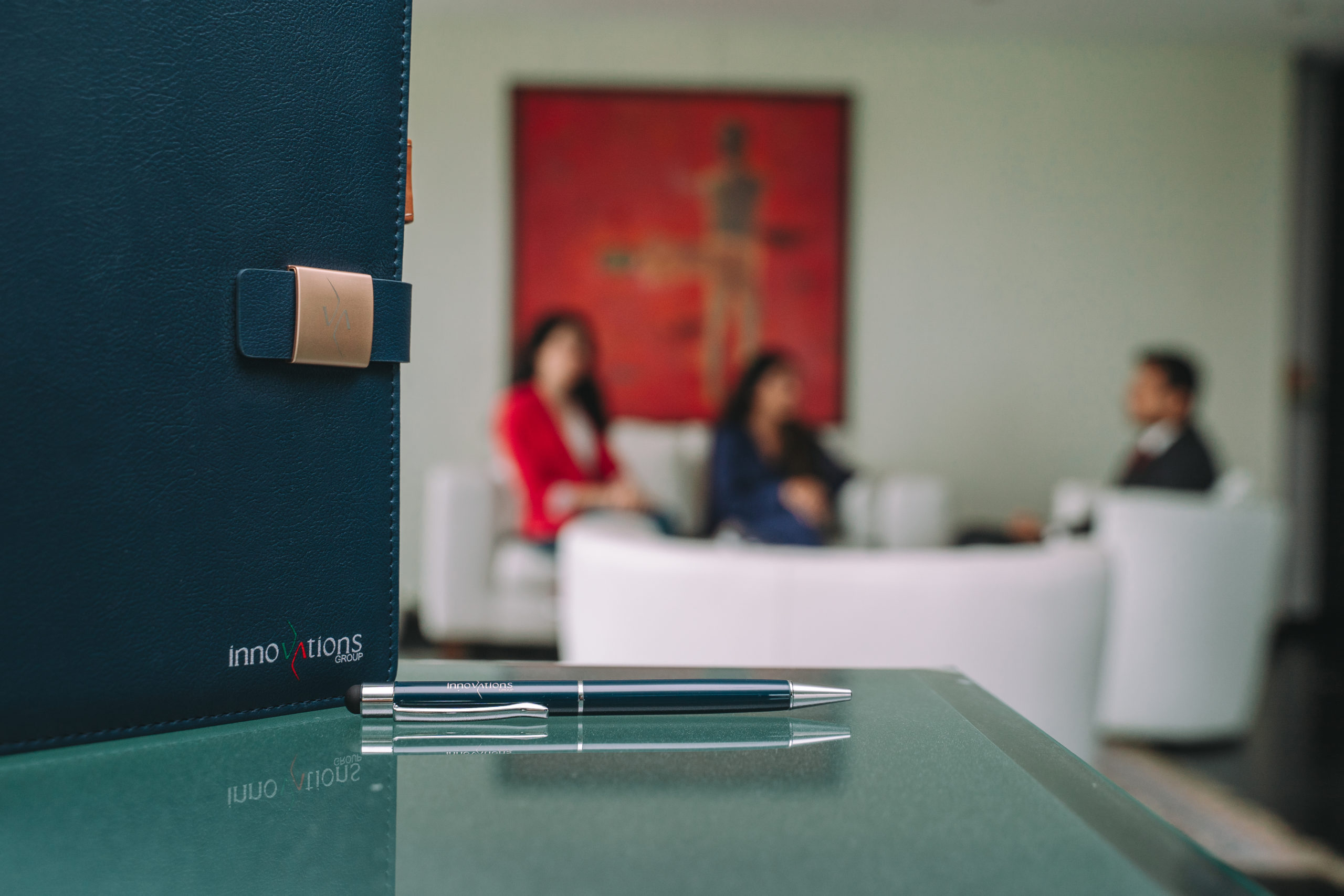 With a vision of excellence, our team launched Innovations UAE.
Along with hard work and a commitment to optimizing outsourcing processes for our clients, we have brought this vision to life over two decades by consistently delivering comprehensive and specialist services.
Innovations Group have developed a comprehensive range of employee solutions, from staffing and recruitment to payroll, accounting, and HR operations, and achieved ISO certification that attests to our service excellence
We have extended our vision by diversifying into multiple industries including but not limited to banking, financial services, telecom, retail, IT, and government. Our growth trajectory matched our ambition as we became UAE's largest outsourcing company. We are recognized by the Department of Labor, Dubai, and we also have an independent desk to hire Emiratis.
1994

1998

2004

2010

2014

2017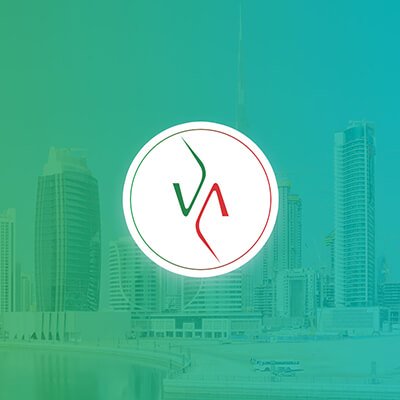 1994
Innovations UAE was founded.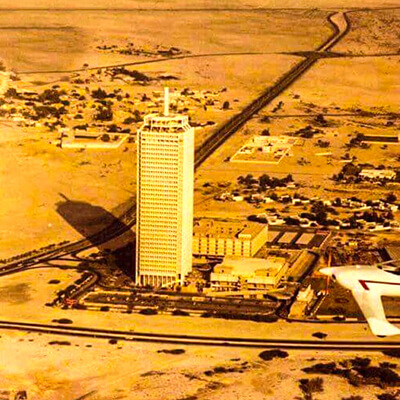 1998
First company in UAE to launch white collar outsourcing as a business model. Conducted multiple seminars on educating the market about the outsourcing industry.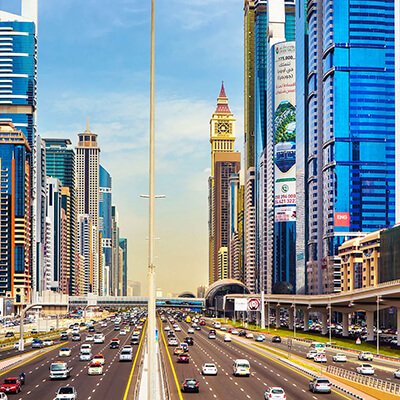 2004
Innovations penetrated the banking industry with multiple banks seeking to adopt the outsourcing model.
.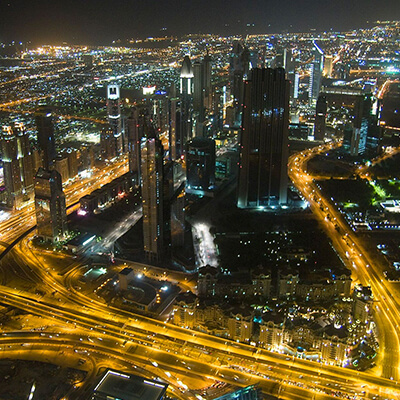 2010
Largest outsourcing provider in the banking industry conducting business with over 50% of all banks in UAE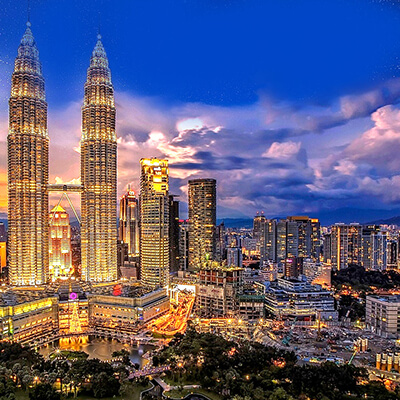 2014
Diversified across all industries in UAE and became the largest outsourcing provider with over 7,000 employees.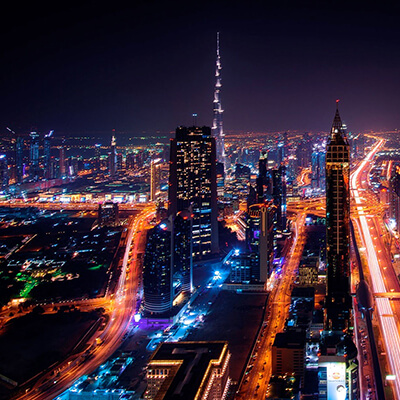 2017
Expended into GCC and Asian markets by providing outsourced services through technical group companies.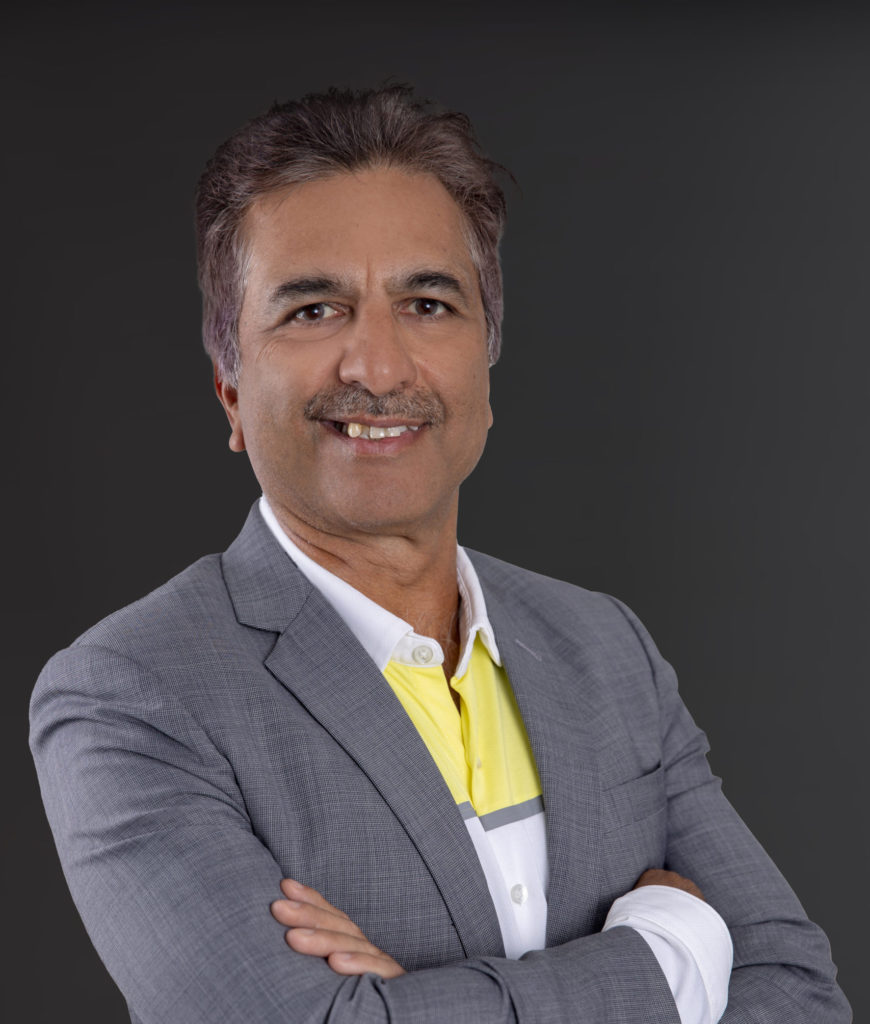 Ashish Nanda
Founding & Managing Director
20+ years' experience as an entrepreneur with deep expertise in financial products and services.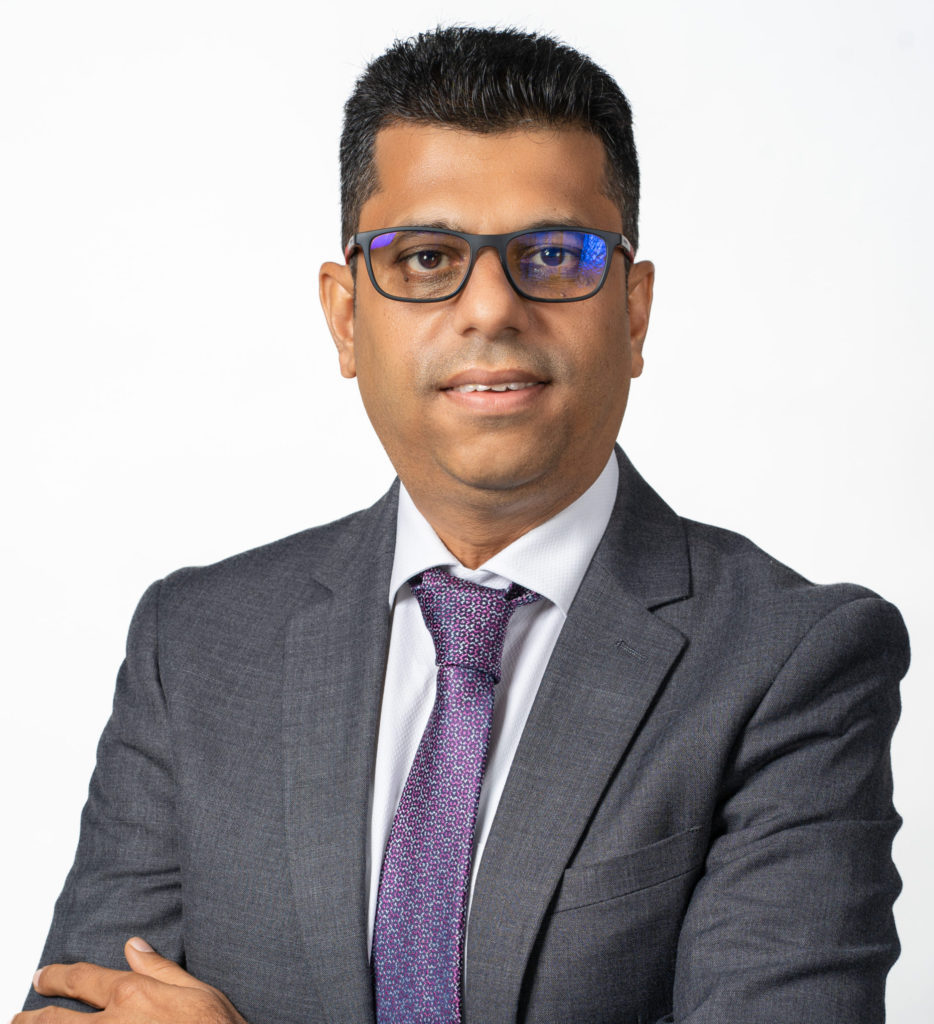 Ravi Jethwani
Finance professional with 13 years of experience in industries like Media, IT, FMCG and Outsourcing.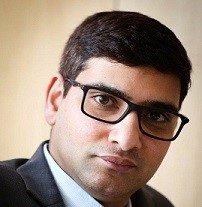 Shuaib Khan
Experience in leading and managing outsourcing operations for major organizations in the GCC.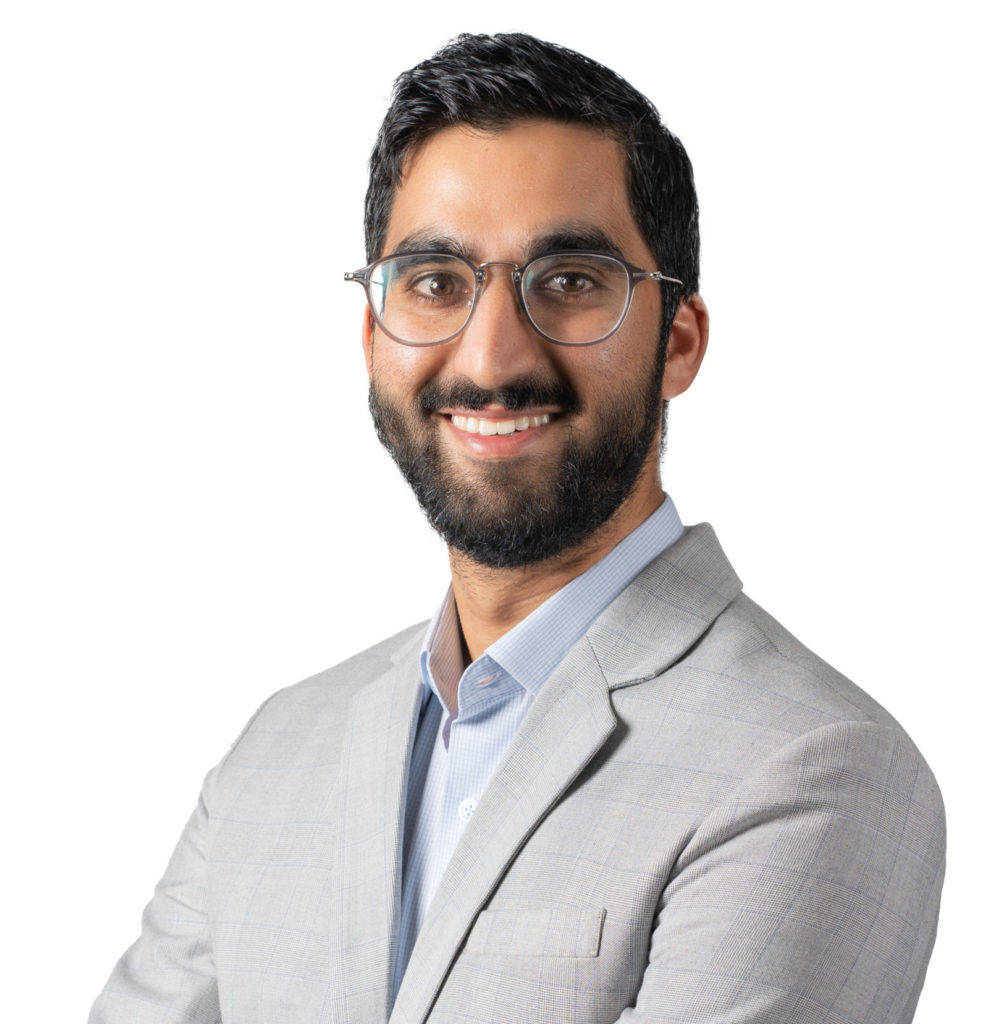 Nikhil Nanda
Focused on building an online marketplace for recruiters and employers to build process efficiency.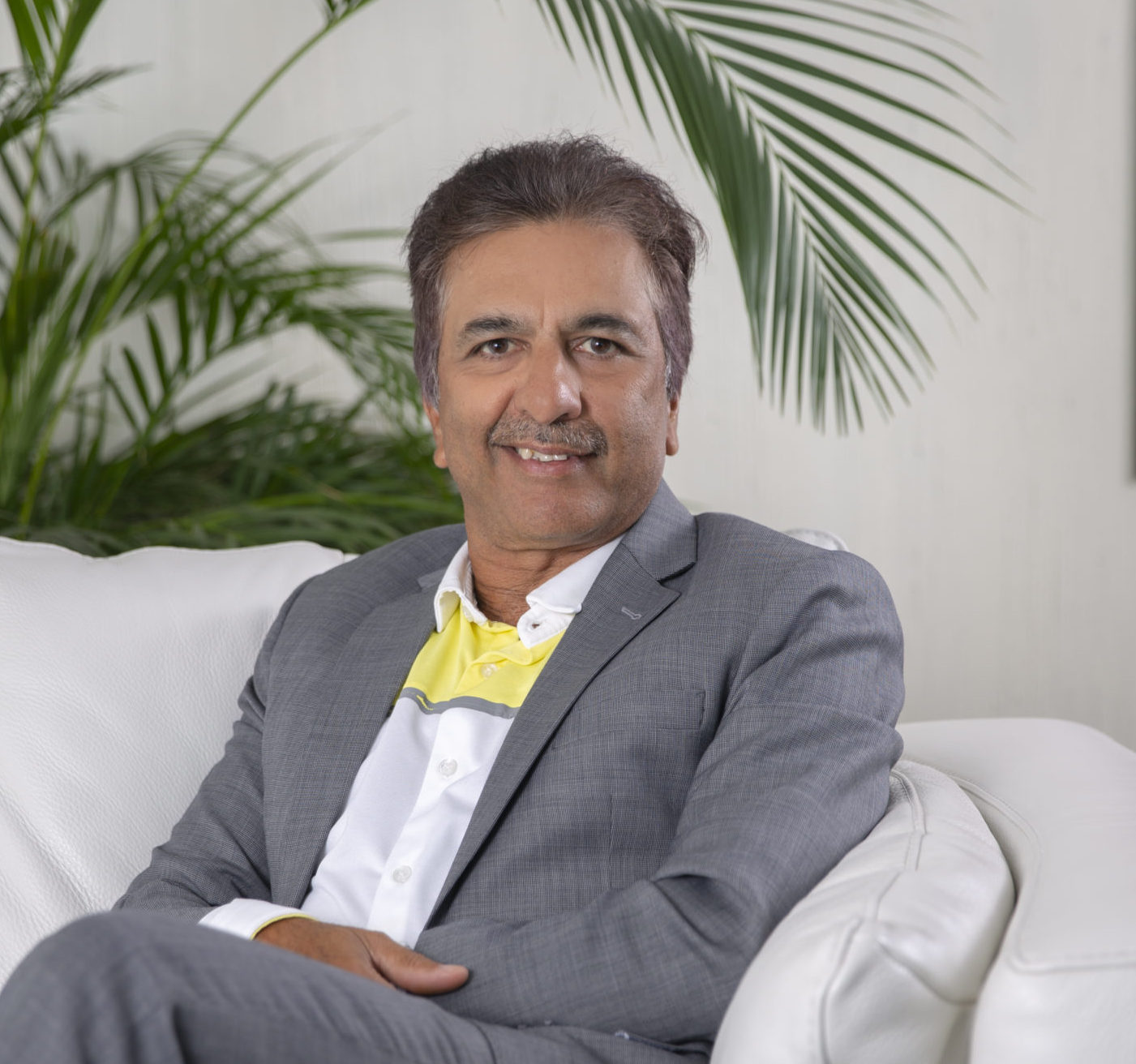 Ashish Nanda
Chairman and Managing Director, Innovations UAE
"From small beginnings in Dubai's nascent market in 1994 Innovations UAE has had a very exciting journey to achieving outsourcing excellence. We started as suppliers for global exhibitions, and then shifted to providing skilled manpower to large multinational companies that were leaders in the exhibitions market.
As Dubai grew into an international business hub, several multinational companies across industries like banking, telecom, airlines, and FMCG sought to establish their presence. We, at Innovations UAE, saw this as an opportunity to expand our offering and began providing trained manpower to companies across a range of sectors. Our pioneering work has enabled us to become the leader in global outsourcing in UAE. We are dedicated to creating and providing comprehensive solutions for our clients that combine all the services they require for human capital. We understand that every client's requirement is unique and we address their needs with the highest level of service efficiency and cost-optimization. Throughout, we have kept this commitment to excellence at the heart of our work.
We constantly improve our internal systems, standards, and processes. We guide and motivate our employees to deliver unmatched levels of service that fulfill our client's expectations. We stay abreast of market trends and are flexible to adapting quickly. Our vision is to be the foremost outsourcing partner for large enterprises and to continue to expand even further in the Middle East and Africa. I believe our commitment to excellence will continue to take us to new heights and deliver the best to our clients."
Let the numbers
speak for us
We're a leading outsourcing company with over 10,000+ outsourced employees.
Our number one priority is our clients. We take pledge to always keep them happy.
We have 8 offices in the GCC, 7 offices in India and 1 office located in Poland.
Our experts offer years of experience and the perfect combination of knowledge.
Speak to our team today
We manage financial resources and study how they affect the overall health of the industry.