We're here to handle all of your HR related activities and processes so that you can focus solely on growing your business. Innovations offers a complete employee outsourcing service.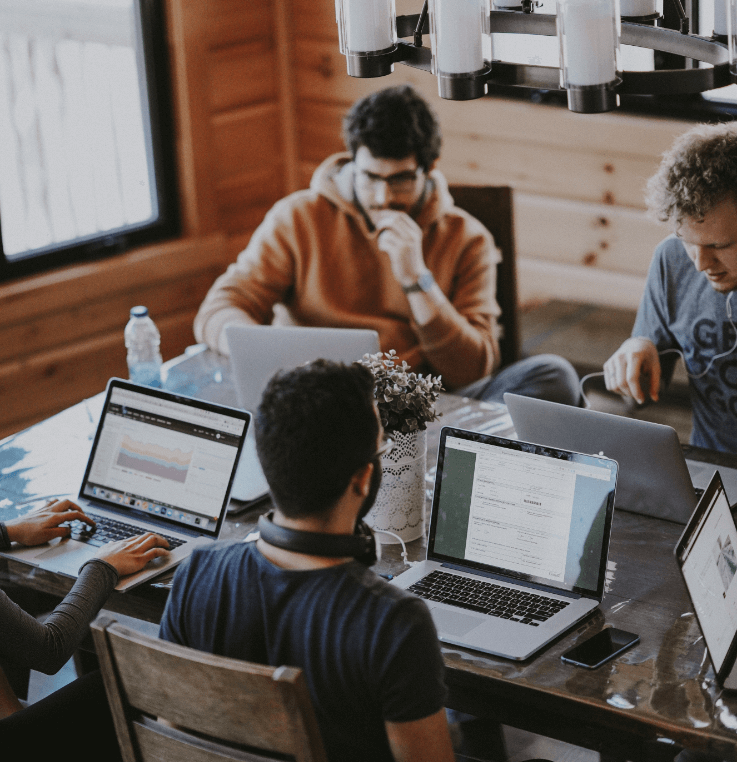 Why Should You Outsource Your Manpower With Us?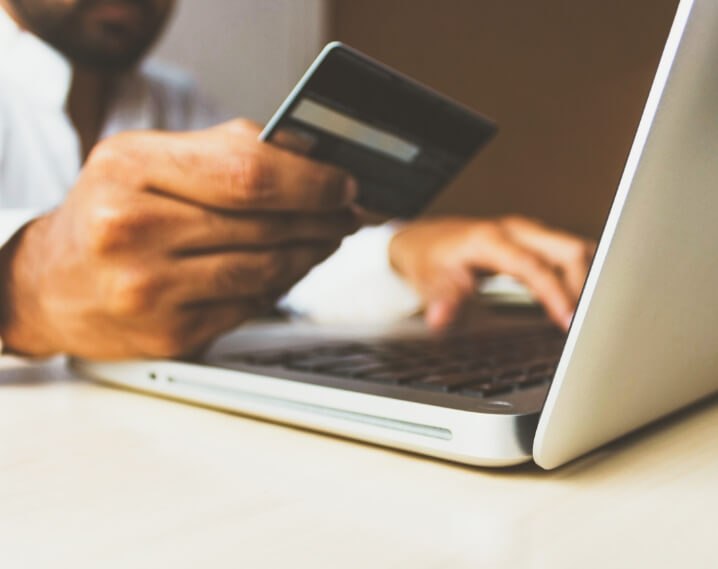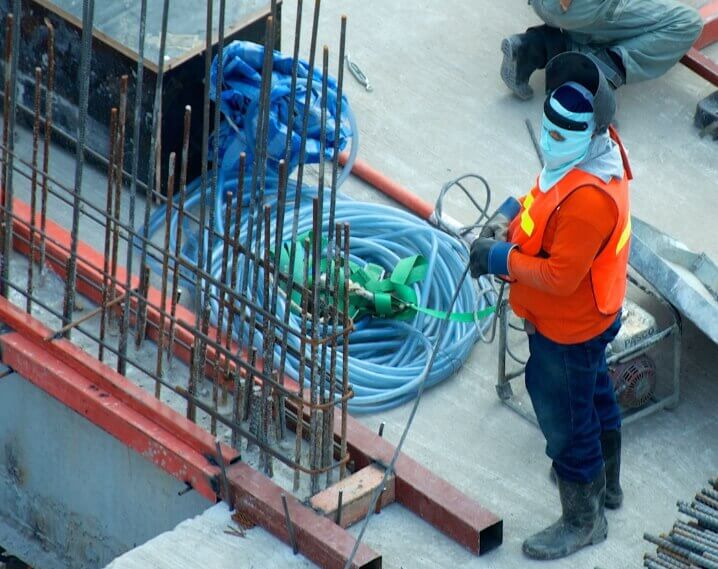 Construction & Real Estate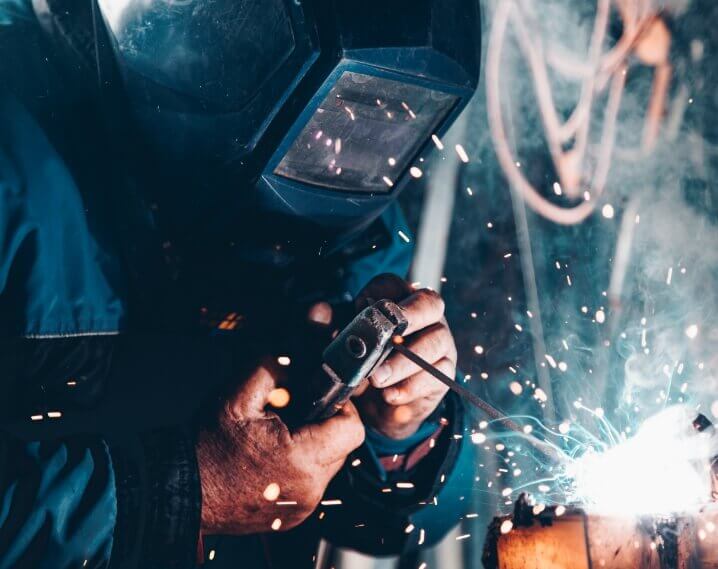 Here's why we're the
#1 permanent staffing
company in the UAE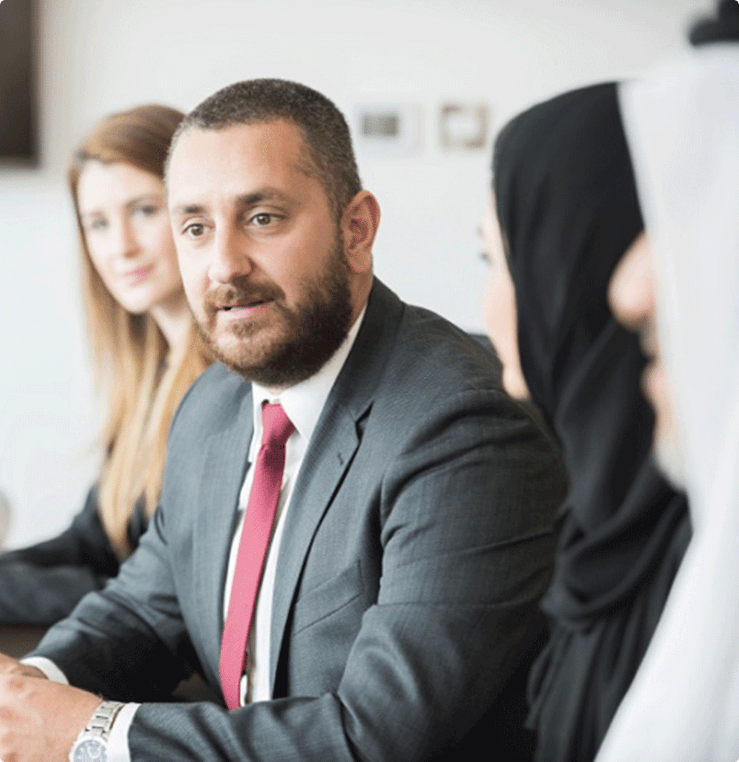 Innovation provides complete
employee outsourcing

that covers:
Speak to our team today
We manage financial resources and study how they affect the overall health of the industry.
Other Employee
outsourcing services…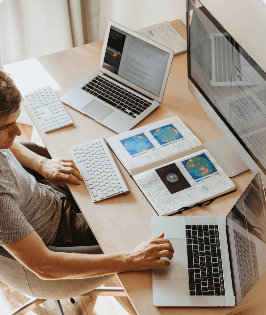 Payroll Services
On-time delivery of payroll service at a global level.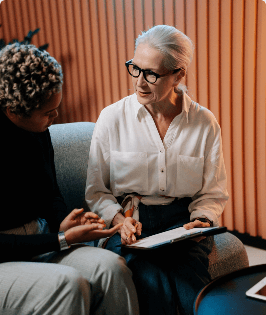 Pension Funds
Employee benefits and retirement saving plans.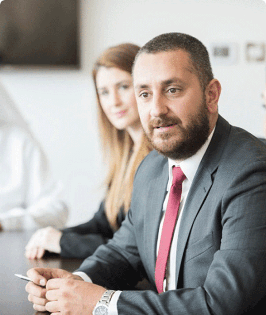 PRO Services
Professional PRO services – locally and internationally.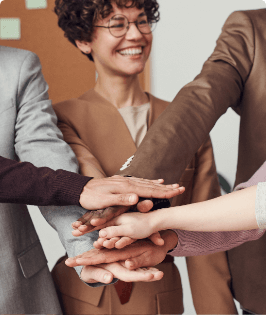 Hire-to-Retire HR
Trusted HR solutions for your employees.