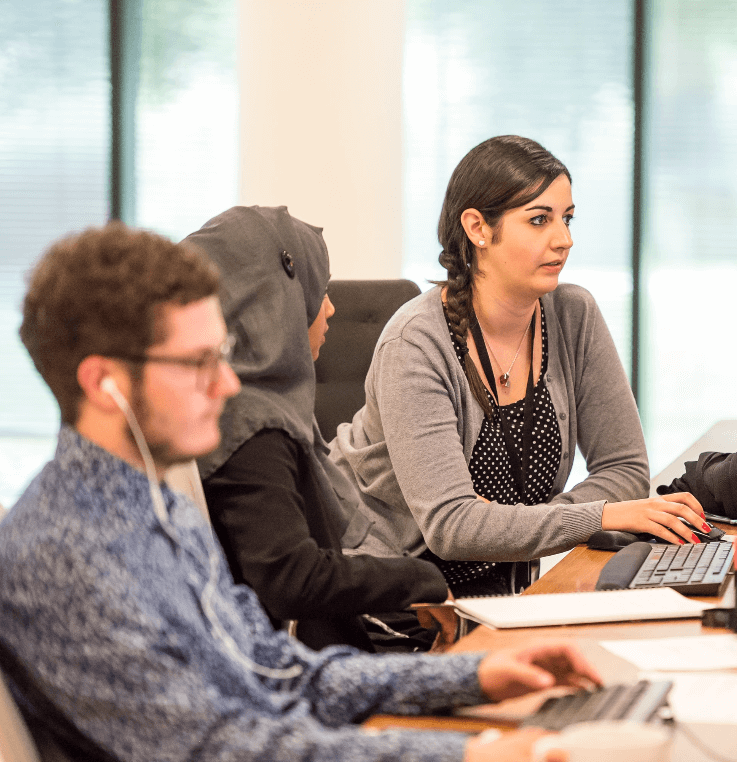 Our Recruitment Techniques
We're here to do all your identification and recruitment legwork so you can focus on your business needs.
Why choose
Innovations Group?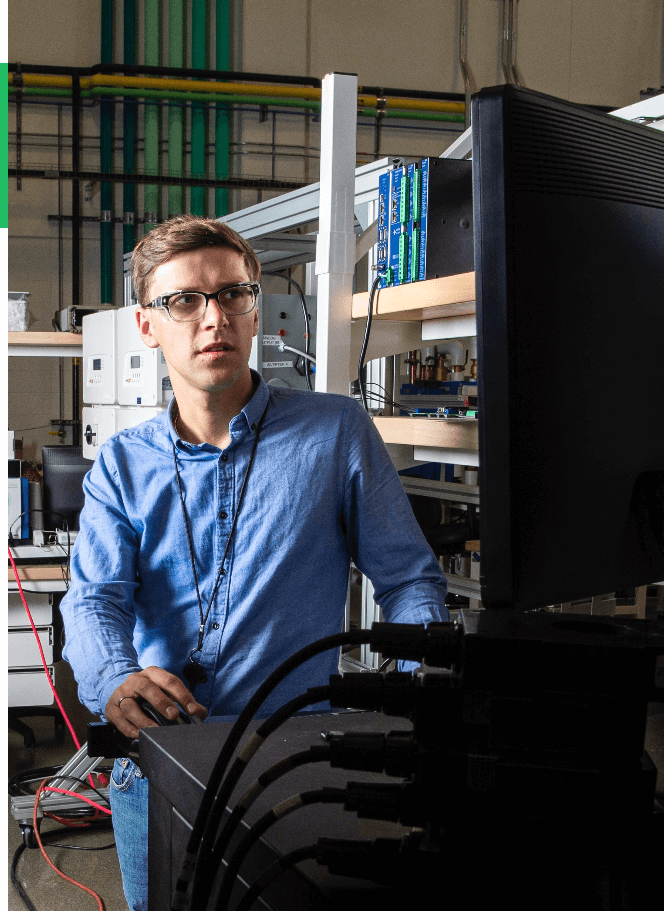 Some of the industries
we're experts in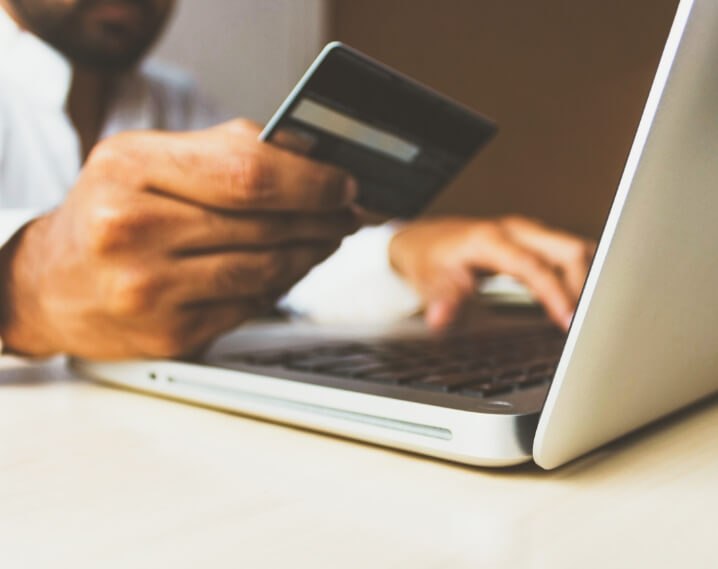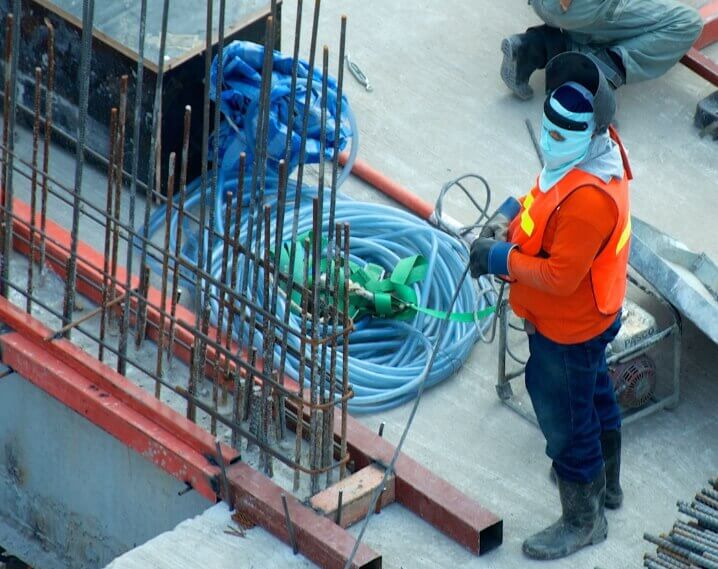 Construction & Real Estate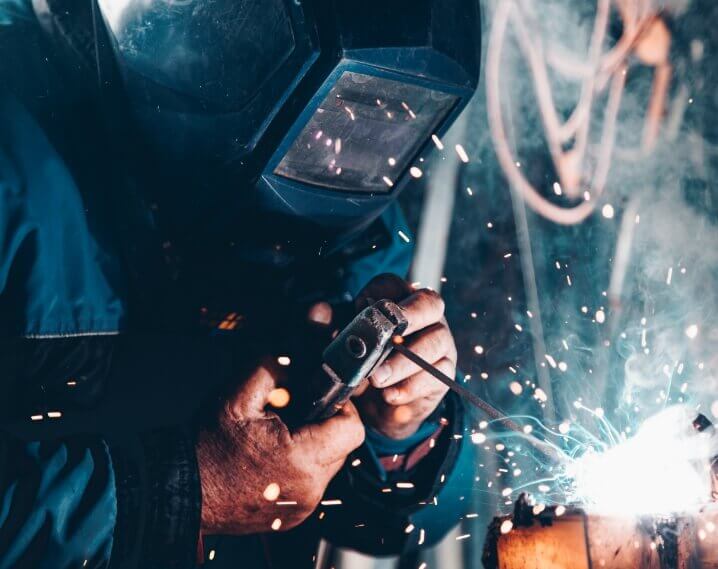 Innovation provides complete
employee outsourcing

that covers:
Speak to our team today
We manage financial resources and study how they affect the overall health of the industry.
Other Employee
outsourcing services…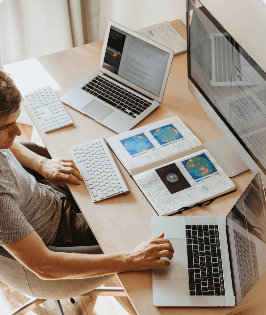 Payroll Services
On-time delivery of payroll service at a global level.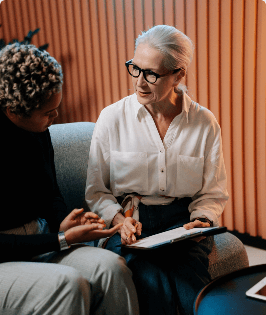 Pension Funds
Employee benefits and retirement saving plans.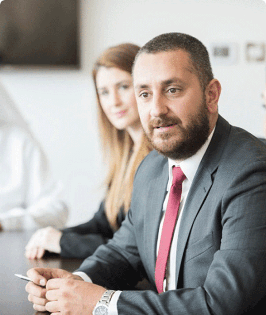 PRO Services
Professional PRO services – locally and internationally.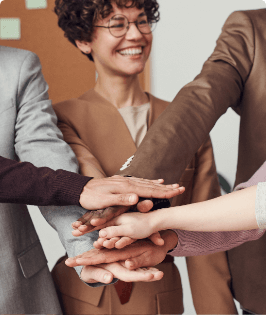 Hire-to-Retire HR
Trusted HR solutions for your employees.